Books for Sale

Makino Memories
| | |
| --- | --- |
| Compiled by Robyn Corpe and Ngaire Stantiall in 2001, this popular book tells the stories of the settlement just north of Feilding township that began in 1880 with the intention that this new town would eventually grow to be the main population area of Manawatu. There was the attraction of eventually owning a 40 acre block of land to farm which encouraged families to flock to this district. Initially sawmills offered the most employment and a small settlement of shops and stores began. The chief employment industry was to be the Makino Butter factory established by William Wescombe Corpe. Full of photos and images this comprehensive book gives accounts of the early families that settled in the area. It was reprinted in 2019 by the Coach House Museum and the new edition now has an index. Price is $39.00 and it is available only from the museum. | |

The Purchase and Settlement of the Manchester Block
By T. A. Gibson, 1936. Reprinted in 2015 by The Coach House Museum, Feilding.
| | |
| --- | --- |
| | This comprehensive account of the beginnings of the wider Manawatu District relied on early newspaper reports as well as first-hand accounts of some early settlers. Beginning as a philanthropic society in England, it had the financial backing of gentry who were endeavouring to resettle people and move them away from Europe where economical upheaval and unemployment had resulted from the industrial revolution. They sent out General Feilding (in 1871 a Colonel) as their appointed representative to negotiate with the New Zealand Government to purchase a suitable area of land for development. The Manawatu area was chosen and the main settlement became known as Feilding, named after the family who were part of the scheme. The books gives an account of the arrival of the first settlers in 1874 and the progress made over the next decades. The book has been reprinted and is only available from the Coach House Museum. Price is $25.00. |
The arrange a purchase, please click here to email.
Pilkington Writer's Fund
Dorothy Pilkington has set up a fund from the monies accrued through sales of her published book – 'Signs of the Times'. The fund, administered by FDCA (Feilding & Districts Community Archive), is to provide a seeding loan to assist specifically with the printing costs of future publications that deal with some aspect of the history of Manawatu - that is for printing costs of a book written, proofed and formatted ready for publication.
The book:
* must be a local history book relating to the Manawatu region

* must be of a high standard and the subject matter deemed suitable
for publication

* must be formatted and proofed ready for publication

* should comply with the standard format of Contents, Index,
Appendix and Reference listings
The written work must be in book form and not have been included in an existing journal/magazine. It will be submitted to the FDCA Governance Committee and then to the Pilkingtons for their review. Quotes from two printers (one of which will be used) are required to accompany the manuscript, together with a marketing plan for the publication from the author. The decision of the FDCA concerning the application is final.

Terms & Conditions
This is not a grant fund, but a loan fund. The author will be required to repay the loan at quarterly instalments over an agreed period once the book is released. The interest rate will be determined by the governance committee.

Feilding & Districts Community Archive
Coach House Museum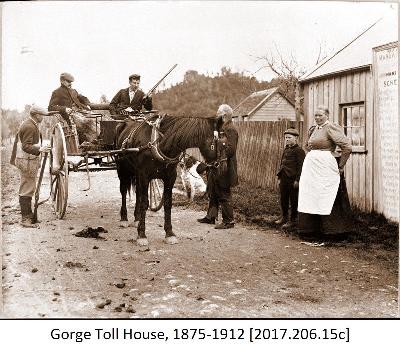 127 South Street
Feilding

Contact: Marilyn Wightman, Archivist
Phone: 06 323 4233
Postal: PO Box 42, Feilding 4740
Email: mandiwightman@actrix.co.nz
Visit the Archive ...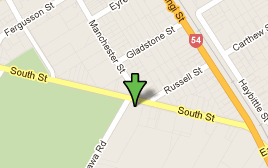 You can find us at the Coach House Museum, 127 South Street, Feilding.



Open Thursdays, 10am to 4pm
[or by appointment]