Book Launch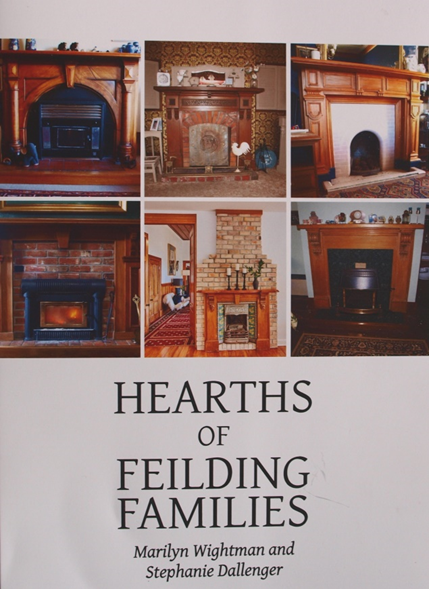 The history of Feilding told through 45 houses and homes of early Feilding people. Recalling the life and times of an earlier era the book includes different building designs and styles of the late 19th century (1874-1899).
Sunday, 13 November 2022 @ 2.30pm
The Coach House, 127 South Street, Feilding
Manchester Block 140 Project
In 2014 we launched a project to record the genealogy of families who chose to settle in the Manawatu.
For those who families arrived on or before 1899, use the link to the Pioneer Register below,
others arriving from 1900 to the current day, use the Family Register.
Pioneer Register Family Register
Volunteers
We are always on the look out for volunteers to join our team as we work to conserve
the history of our area for future generations. There are roles in conserving, data entry, transcription, etc.
Volunteer Job Description Volunteer Application